About Snow Wild & The 7 Features
Snow Wild's final game is loosely based on the fairy tale "Snow White and the 7 Dwarfs". Only Snow White has now become a hip chick with tattoos and the 7 dwarfs have turned into 7 completely crazy types, ranging from tough rocker to a drunken dwarf.
This video slot is known for the polished design and the many mystery features. This Snow Wild and the 7 Features scores very well on both fronts: graphically this slot is amazing and there are no less than 7 nice mystery features to be won.
- SNOW WILD'S SLOTGAME -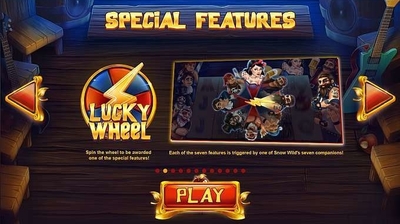 7 Mystery features - random jackpot.
---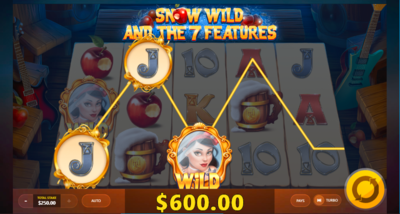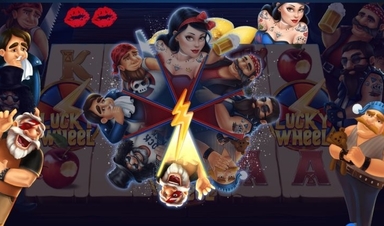 ---